Buckle up for tears on this one, folks: This 15-year-old's story involves a potentially-terminal diagnosis, a fight for hope, and an incredible community. Coleman Medcoff was struggling through a tough situation with a lot of grace. Family and friends were stunned at the young teen's resilience and inspired by his intent to do something remarkable. It all came down to Coleman's big idea.
Facebook
Douglas Sacha/Getty images
Wikimedia Commons
Facebook
ALAN POWDRILL/Getty Images
GoFundMe
7 News
7 News
Facebook
Idaho News
7 News
Wilfredor/Wikimedia Commons
Sorensiim
Sage Ross
7 News
Idaho News
Вести Алтай
Facebook
Facebook
GoFundMe
Make-A-Wish
Dana-Farber Cancer Institute
CBS News
Make-A-Wish
Warner Bros.
Congressman Eric Swalwell / YouTube
Make-A-Wish / Twitter
Paul Chinn / San Francisco Chronicle
Make-A-Wish / Twitter
Patricia Suflita Wilson / Twitter
Michael Macor / San Francisco Chronicle
Patricia Suflita Wilson / Twitter
Wikimedia Commons
Paul Sakuma / Make-A-Wish
Jason Henry / San Francisco Chronicle
Wikimedia Commons
Make-A-Wish / Twitter
Paul Sakuma / Make-A-Wish
Fox News
USA Today
Julie Bryan
Parents Magazine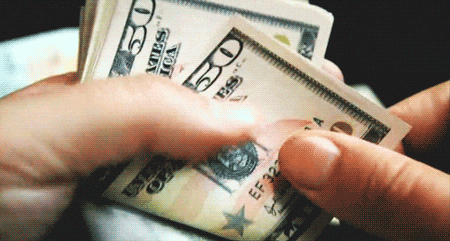 ABC News
FOX 4 News
WFAA
Ty Wolfe / Facebook
Faithit
Ty Wolfe / Facebook
Business Traveler
Ty Wolfe / Facebook
Tyrel Wolfe / Facebook
San Ynez Valley Star
Marvin Quemado / Facebook